I am an Assistant Professor in the Network System Lab group of the Software and Computer Systems department at the KTH Royal Institute of Technology, Sweden.
My research interests lie in computer networking and, more specifically, in aspects of Internet protocols and architectures ranging from security and privacy to network design and optimization, including Software Defined Networking (SDN) approaches to these challenges, next-generation Internet eXchange Points (IXPs), and beyond.
Prior to join KTH, I was a postdoctoral researcher in the
INL
networking group at the
Université catholique de Louvain
, supervised by
Marco Canini
, and a postdoctoral researcher at the
Hebrew University of Jerusalem
supervised by
Michael Schapira
. In 2013, I was a visiting scholar in the
Berkeley NetSys Lab
at the
University of Berkeley
supervised by
Scott Shenker
. I received my Ph.D. from Roma Tre University in 2014, advised by Prof.
Giuseppe Di Battista
. I was involved in the
ENDEAVOUR
(H2020 EU funded) project, intended to bring Software-Defined Networking (SDN) functionality to inter-domain routing on the Internet.
News
White to move. What is the best continuation to this brilliant chess puzzle?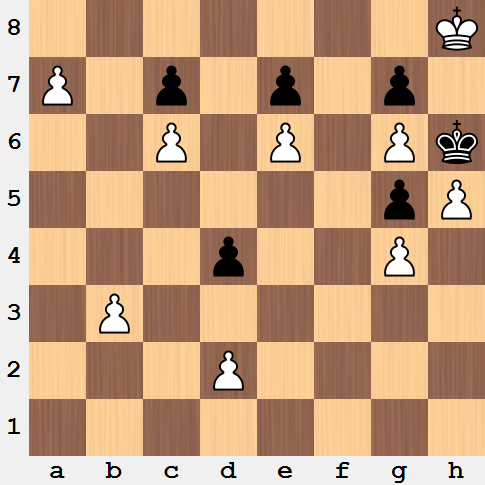 You are forced to enter into a dark room. Inside the room, there is a table with $100$ non-overlapping coins placed on its surface. Each coin is either colored white or black. Once you enter the room, you cannot distinguish whether a coin has its upper side colored in black or white. You will be saved only if you will be able to partition the coins into two groups, each group with the same number of coins with the white side oriented upwards. You are allowed to flip the coins as many time as you want. Luckily, before entering the room, you overheard a vital information: 70 coins have their black side oriented upwards while the 30 remaining coins have their white side oriented upwards. Will you be able to survive?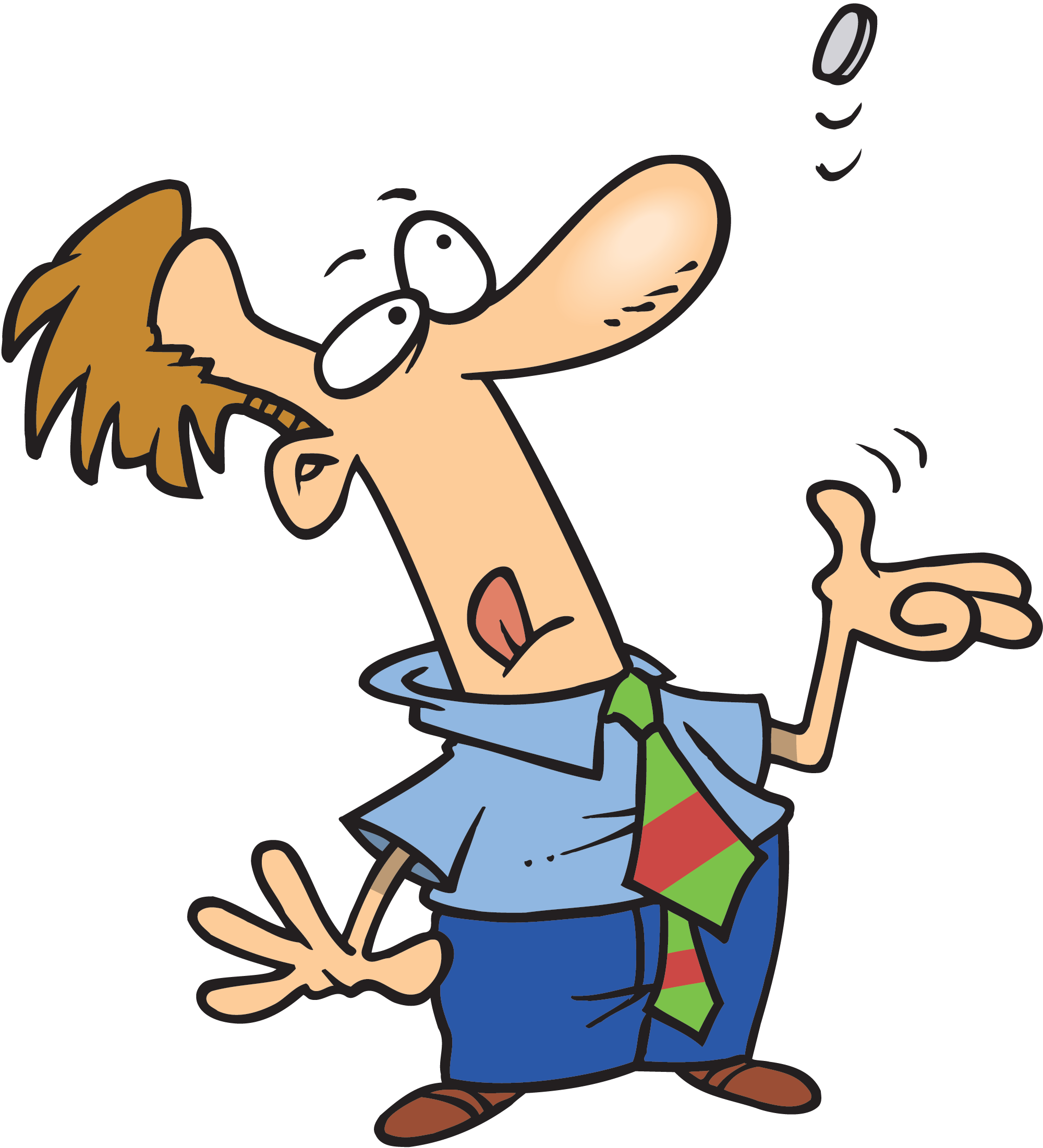 There are $n$ prisoners serving a long-time sentence. One day, the director of the prison communicates them that the day after they will be disposed in a row in such a way that each prisoner will only be able to see the prisoners in front of him. Each prisoner will be wearing a hat, without knowing it color, which can be either black or white. As such, each prisoner does not know the color of its hat but he can see the color of the hats of the prisoners in front of him. Starting from the latter prisoner (the one that sees all the other prisoners), each prisoner will be asked to loudly guess the color of its hat by saying either "white" or black". Everyone can hear the answers. The prisoner will be killed if it fails to guess the color of its hat and it will be saved otherwise. The prisoners decides to agree on the strategy that guarantees the maximum number of survivors. How many people will survive for certain the day after?